FORGET THE PAPER, FOCUS ON PROGRESS!
SchoolEngage is a comprehensive solution that facilitates interaction and communication, including exchange of information between key stakeholders within schools and school districts. Students, Parents, and multiple types of staff each have a unique account managed through a secure online interface, and integrated directly with the SIS, Identity Source or HR System.

SchoolEngage enables schools and districts to publish forms to parents, students and staff that can be completed and submitted online. Upon approval, the data integrates seamlessly with the SIS platform, eliminating duplicate keying into multiple systems, improve data accuracy and reduces staff time in managing forms.
Form use cases in school disctricts
Scott Mahan
Director of Technology, Rocky View Schools
SchoolEngage is a highly valued product at Rocky View Schools, backed by great service from Intellimedia. The product allows RVS to create a variety of forms, collect critical information, digital documents and digital signatures while streamlining and simplifying the registration, demographic and annual authorization process for parent. Intellimedia is highly responsive to input and feedback, enhancing and refining the product to meet the needs of the school division.
SchoolEngage Form System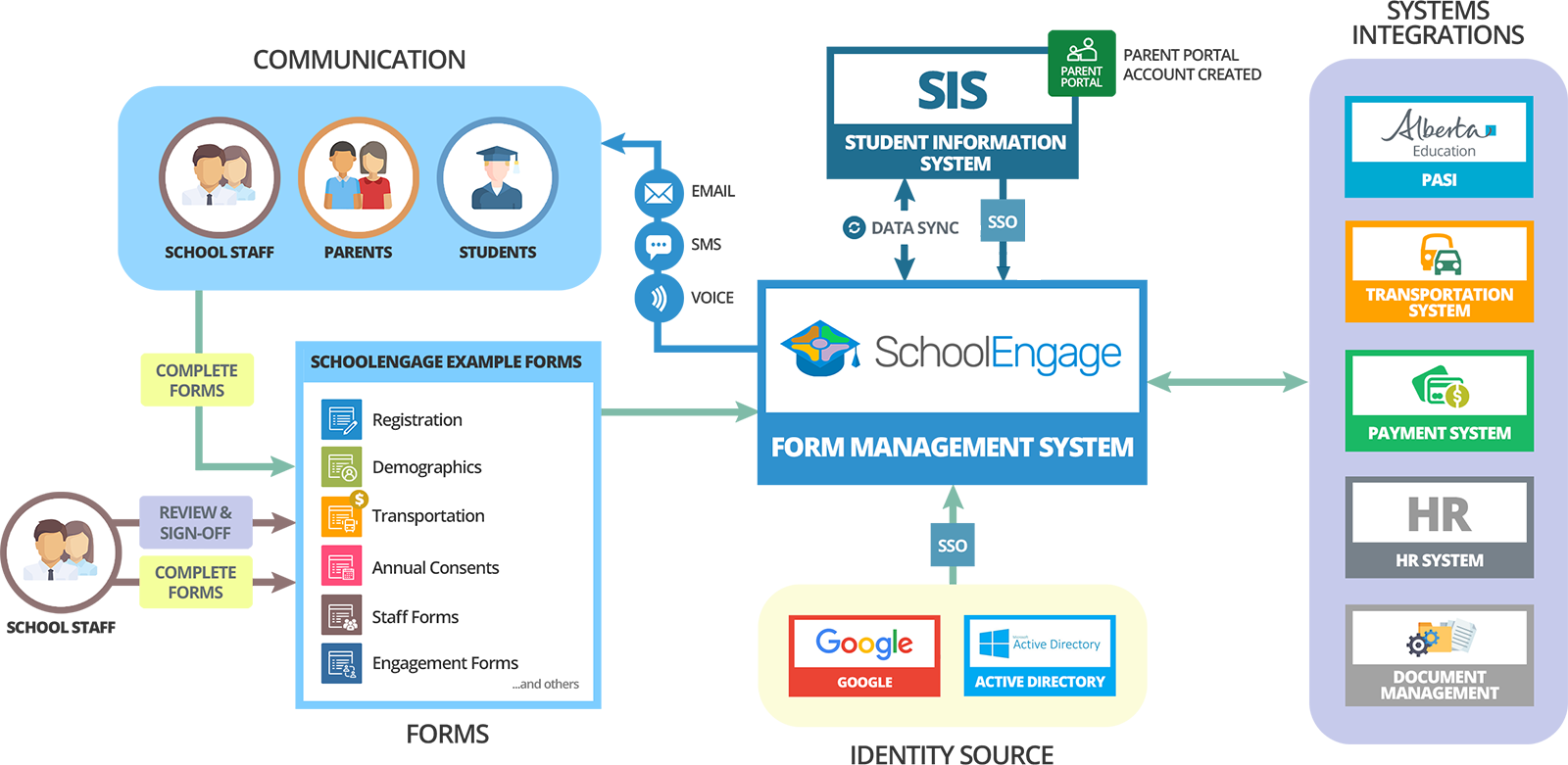 Dr. Scott Morrison
Superintendent, Christ The Redeemer Catholic Schools
School Engage has saved our division hundreds of hours through the use of both their online registration solution and their online demographic update solution. The company is nimble, competent, and responsive.
SchoolEngage Form Management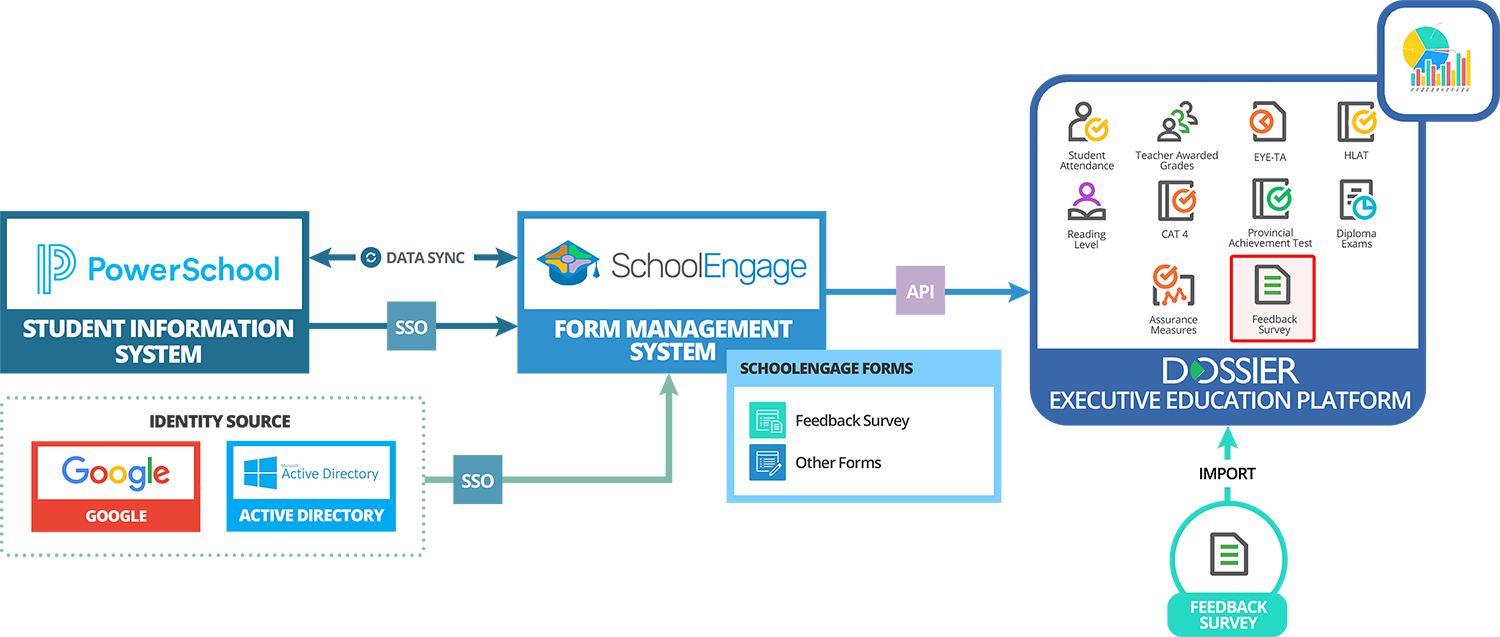 Brian Wildcat
Superintendent, Maskwacis Education School Commission
SchoolEngage forms assisted us in reaching out to parent, collecting key student and registration information. SchoolEngage plays a key role in the field trip workflow process to get administration approval before it is published to parents. Intellimedia has been a strong partner over the years to support our school system data needs.
View brochure (PDF)